Pieces below are marked down 40 - 50% from my art fair pricing.
Plus $50 off shipping anywhere.
Offer good until 2018, prices will return to normal 2 months prior to AAF Brussels and The Other Art Fair LA in March.
Please CONTACT ME for detail pics or a full list of available works, including pieces in the possession of Kahn Gallery London, and other works of mine not yet shown here.
If you don't have any questions and want to snatch up your favorite, simply add it to your cart, pay via Paypal, and it's yours. Please follow up with a message confirming your purchase and your mailing address.
Thank you for supporting my artwork! Be sure to follow me on Instagram.
Best, Chad
Rally
40 x 30 inches // 101.6 x 76.2 centimeters
Vinyl Acrylic, Spray Paint, Oil Pastel, Paint Pent, Gouache on Stretched Canvas
UV Archival Acrylic Matte Varnish
Listed: $995 // Sale: $495
Buen Provecho
20 x 20 x 1.5 inches // 50.8 x 50.8 x 3.8 centimeters
Vinyl Acrylic on Hand-Stained Wood Panel
UV Archival Acrylic Matte Varnish
Listed: $625 // Sale: $344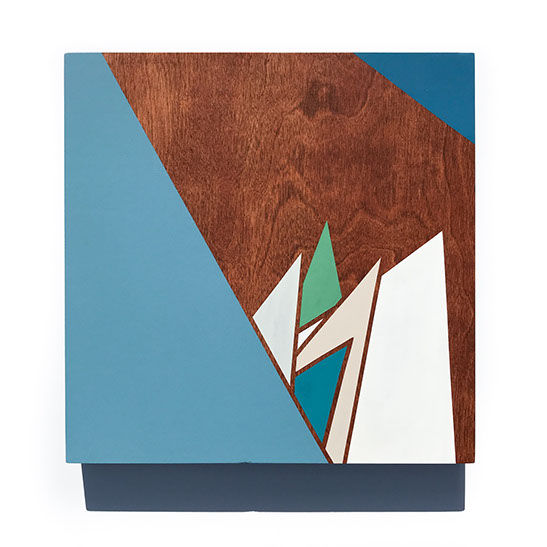 Landslide II
12 x 12 x 1.5 inches // 30.5 x 30.5 x 3.8 centimeters
Vinyl Acrylic on Hand-Stained Wood Panel
Black Gesso Edges
UV Archival Acrylic Matte Varnish
Listed: $385 // Sale: $230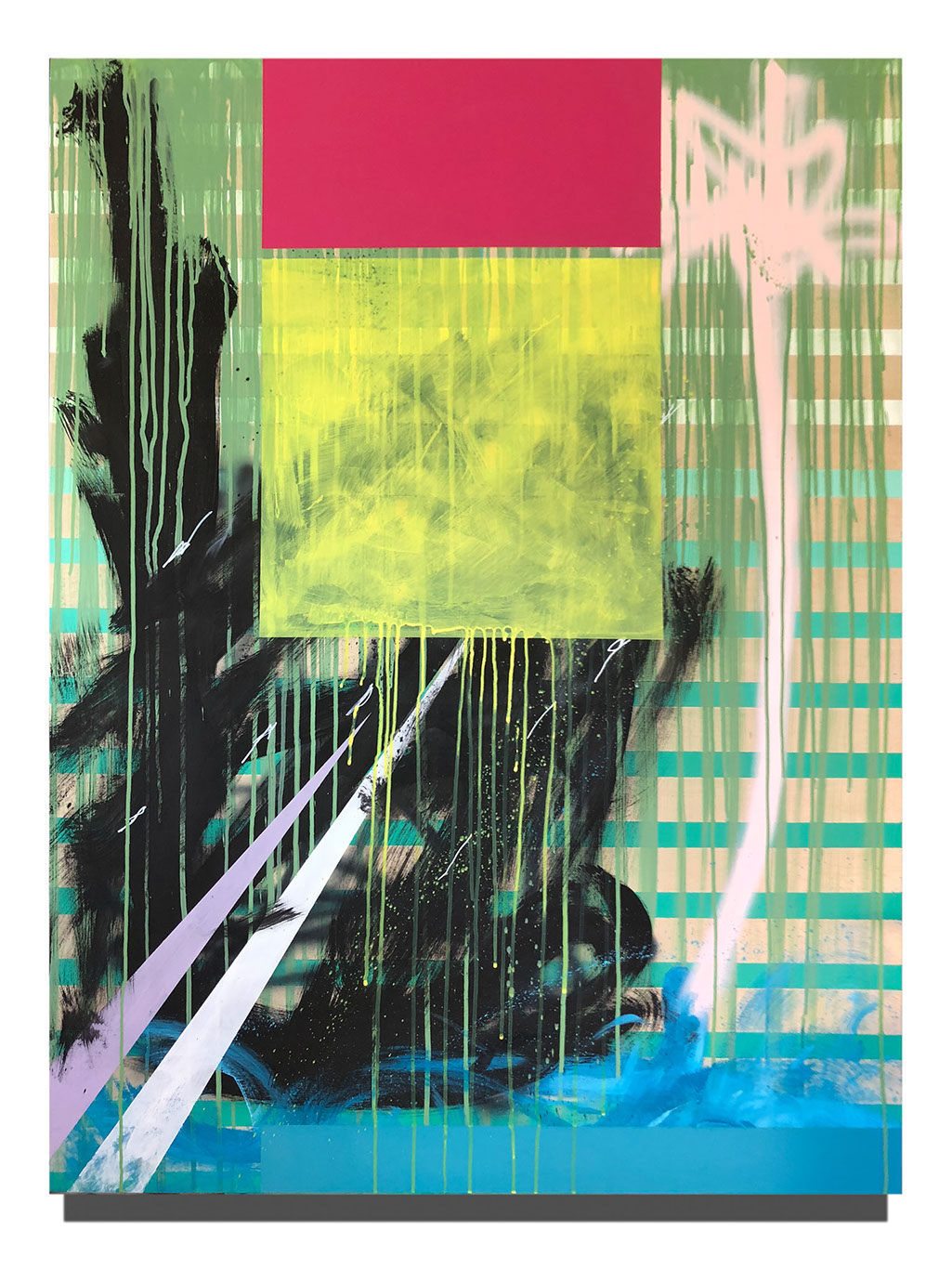 And Then I Asked The Storm
48 x 36 x 2.5 inches // 121.9 x 91.4 x 6.4 centimeters
Vinyl Acrylic on Gesso-Prepped Wood Panel
UV Archival Acrylic Matte Varnish
Listed: $1,425 // Sale: $784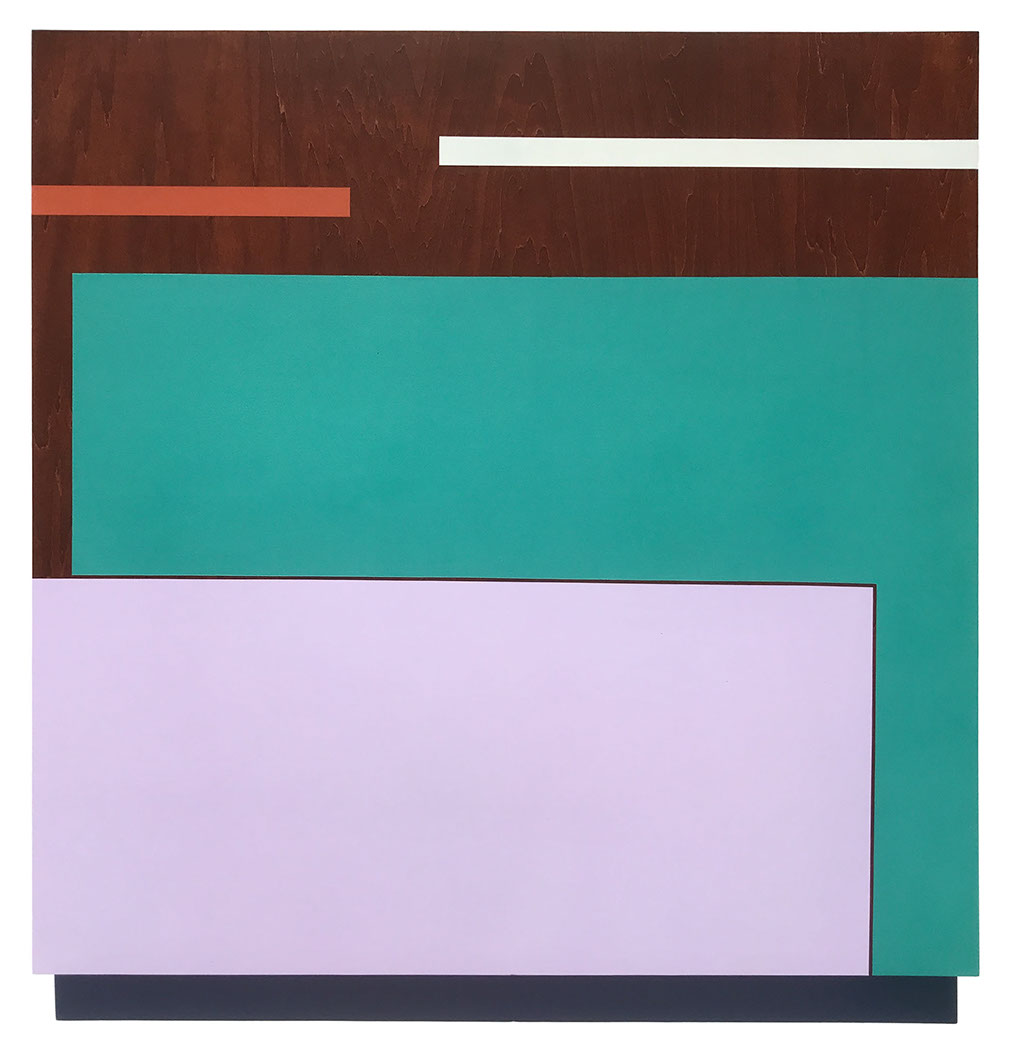 Sky Blocks
36 x 36 x 1.5 inches // 91.5 x 91.5 x 6.4 centimeters
Vinyl Acrylic on Hand-Stained Wood Panel
UV Archival Acrylic Matte Varnish
Listed: $1,080 // Sale: $495
Dusk Valley Crush
18 x 18 x 1.5 inches // 45.7 x 45.7 x 3.8 centimeters
Vinyl Acrylic on Hand-Stained Wood Panel
UV Archival Acrylic Matte Varnish
Listed: $540 // Sale: $345
Mountain Vision
18 x 24 x 1.5inches // 45.7 x 61 x 3.8 centimeters
Vinyl Acrylic on Hand-Stained Wood Panel
UV Archival Acrylic Matte Varnish
Listed: $630 // Sale: $315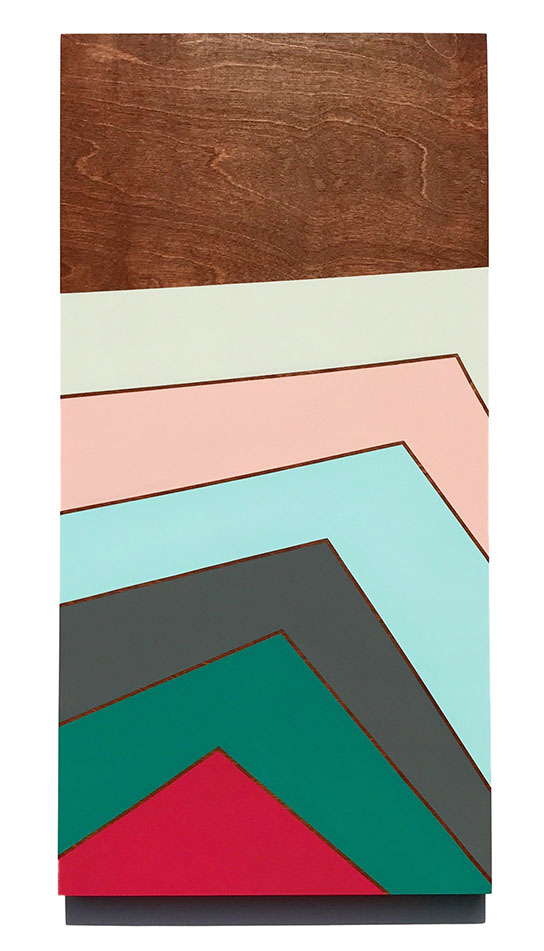 So Far
30 x 15 x 1.5 inches // 76.2 x 38.1 x 3.8 centimeters
Vinyl Acrylic on Hand-Stained Wood Panel
UV Archival Acrylic Matte Varnish
Listed: $711 // Sale: $391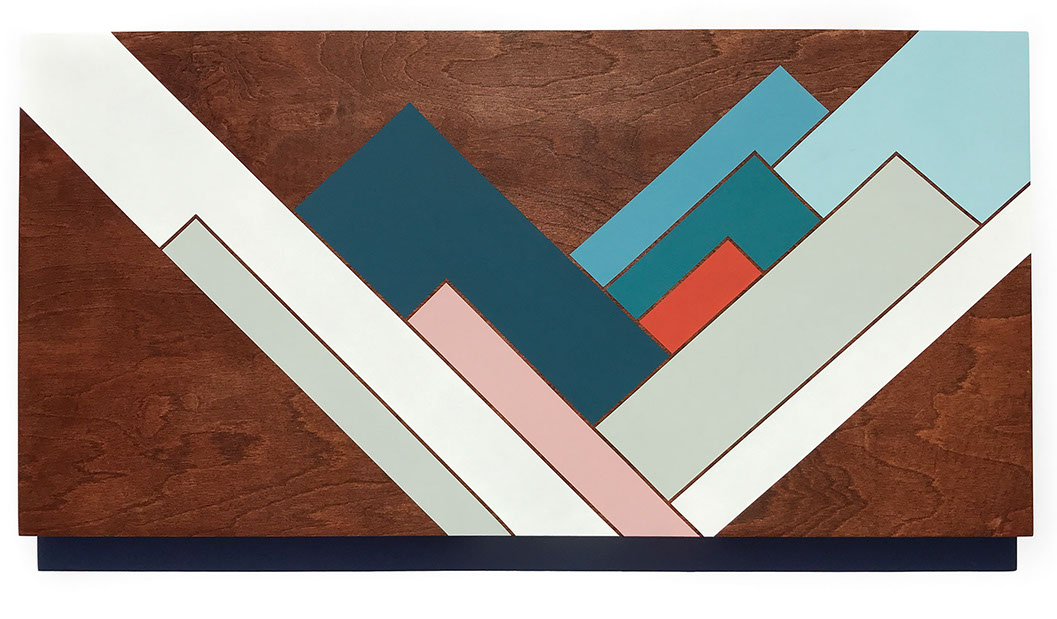 Little Mountain Gem
18 x 36 x 1.5 inches // 45.7 x 91.4 x 3.8 centimeters
Vinyl Acrylic on Hand-Stained Wood Panel
UV Archival Acrylic Matte Varnish
Listed: $810 // Sale: $445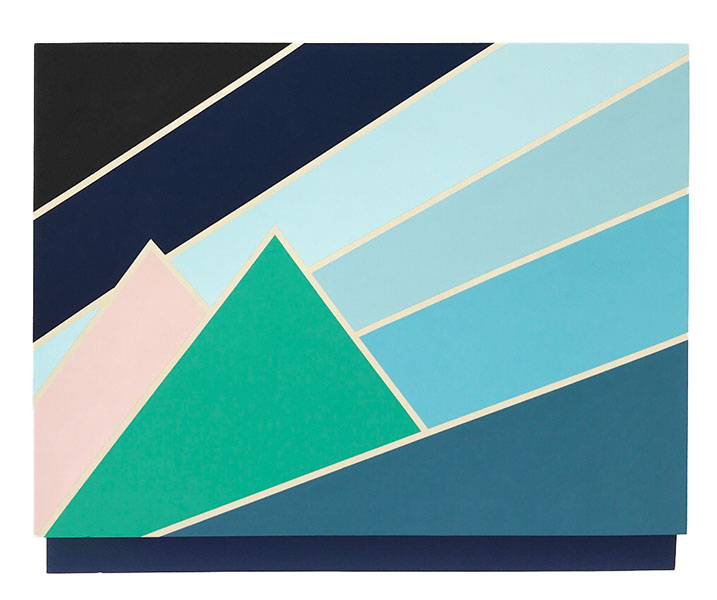 Night Waves
18 x 24 x 1.5 inches // 50.8 x 50.8 x 3.8 centimeters
Vinyl Acrylic on Gesso-Prepped Wood Panel
UV Archival Acrylic Matte Varnish
Listed: $675 // Sale: $371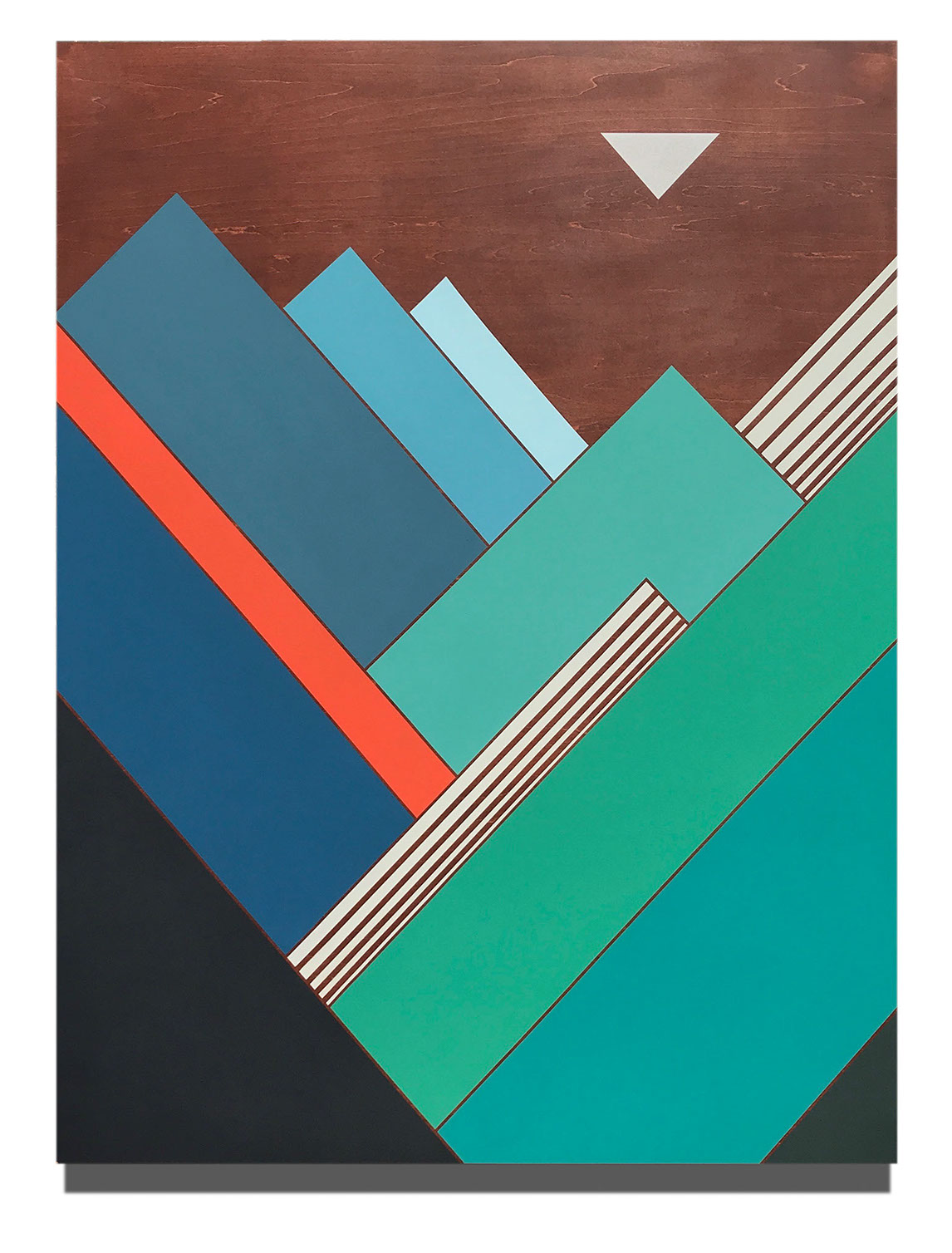 Moonlight Error
48 x 36 x 2.5 inches // 121.9 x 91.4 x 6.4 centimeters
Vinyl Acrylic on Hand-Stained Wood Panel
UV Archival Acrylic Matte Varnish
Listed: $1,425 // Sale: $784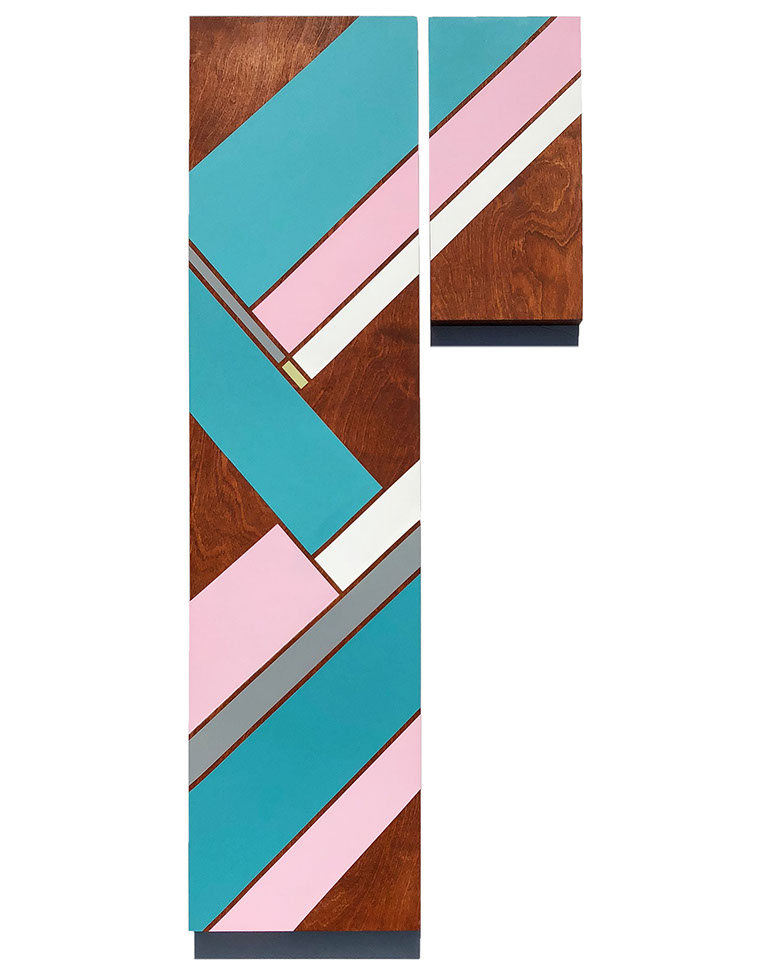 Empty Space is Full of Waves
48 x 12 inches & 16 x 8 x 1.5 inches (diptych) // 123 x 30.5 & 40.6 x 20.3 x 3.8 centimeters
Vinyl Acrylic on Hand-Stained Wood Panel
UV Archival Acrylic Matte Varnish
Listed: $1,080 // Sale: $540
Stars Are Seeds
30 x 24 x 1.5 inches // 76 x 61 x 3.8 centimeters
Vinyl Acrylic on Hand-Stained Wood Panel
UV Archival Acrylic Matte Varnish
Listed: $850 // Sale: $425
- VIEW OLD GALLERY -

copyright © chad goei 2017